Pricing Plans
Take a look at our simple membership plans
One Reporting User
Unlimited Devices On Your Account
Unlimited Accountability Partners
Text & Email Alerts
One Account Owner
Unlimited Devices On Your Account
Unlimited Accountability Partners
Text & Email Alerts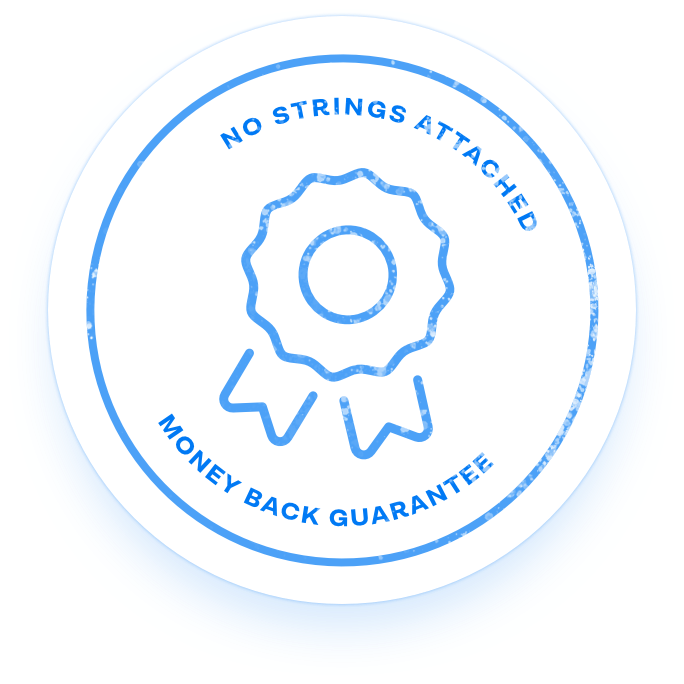 Both plans include a host of features, including…
Rock solid accountability
Your accountability partner will get a complete picture of what's happening. Anything inappropriate will be highlighted.
Trying to mislead accountability partners through tricks like clearing the browser history simply won't work.
We send instant alerts for any uninstall attempts or viewing blacklisted material.
Freedom to be you
Nothing is blocked (unless you turn on optional filtering). Browse as usual, knowing that your accountability partner will receive a report of your activity.
No significant battery or cellular data usage!
No password protection (except on iOS).
You can stop sharing at any time.